I was recently having a conversation with a concerned parent who was thoroughly puzzled as to why so many of her daughter's close friends are cutting themselves. She couldn't fathom what would drive a person down such a path. This isn't the first time I've run into an "adult" (by which I mean people in the age-group of 40 and upwards) who doesn't understand the phenomenon among young-adults that has come to be known as "self-harm" or "self-injury."  I've already done a three-part series on this subject, which I encourage you to check out if you haven't already. But those posts were mainly directed at people who are dealing with self-harm personally. It's different for people who are "on the outside looking in" at a loved one who is struggling with such a problem. So this post is for all of the parents, siblings and friends who don't understand self-harm, but want to help somehow.
The first thing you need to know is that it's not your fault.
It's a horrifying thing for a parent to discover that their child is self-harming. It prompts a million questions and self-torturing emotions — how did I miss this? What did I do wrong? Am I a failure as a parent? What should I do?
I can't answer those questions for you. What I can tell you is that self-harm is a personal decision that your loved one decided to make because they were/are going through serious psychological/emotional pain. The cold, scientific reason behind self-harm is that it releases endorphins which distract from the internal anguish the self-harmer is experiencing. It creates an "afterglow" of sorts that offers a sense of relief. And this effect is highly addictive. It creates a pattern that is very difficult to break out of. And the more often you've done it, the harder it is to get away from. It's no different than alcoholism or drug addiction — except on one very important point: breaking free of the addiction is not as "easy" (I say that with irony) as resisting the urge to go to the liquor store, or not making a trip to your local drug-dealer. Self-injury comes in many, many forms, and short of cutting off your own arms and legs, there's really no way to "remove yourself from the source temptation," as one would be normally advised in Christian circles.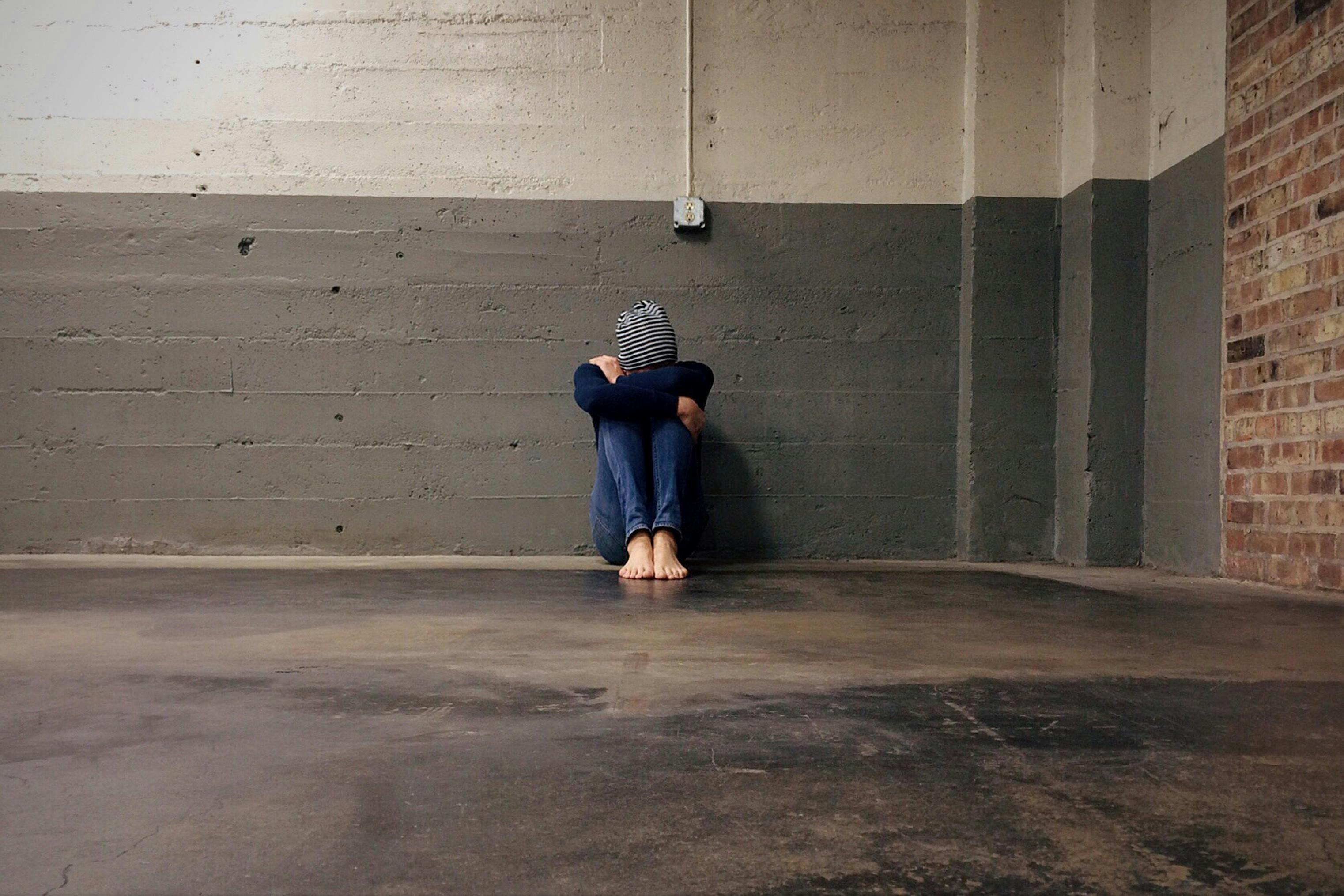 So what is one supposed to do?
Therapy is a good place to start. Another option is getting the person in-question committed (voluntarily or involuntarily) to a psychiatric institution. There are a few things you need to keep in mind, however, if you make that choice:
1. There are psychological consequences to a person spending time in a psych ward. You are likely going to face some backlash later on as the person tries to cope with the serious wound to the self-esteem that spending time in an institution creates. Like it or not, there is a stigma around mental illnesses and psych wards, and the people inside them are just as vulnerable to it as the people outside them.
2. People can still self-harm in psych wards. The staff do their best, and if the patient is there voluntarily and cooperating, it can be a good and safe environment. But if the person is there involuntarily and is angry/depressed, they will still find a way to hurt themselves, regardless of what the staff do. I've seen this first-hand.
3. Regardless of where the person is, a measure of trust is required on the part of the family and friends of the self-harmer. The worst possible thing you can do is turn into a "hovering helicopter" that refuses to leave the individual alone. While it's important to keep up regular, positive interaction with them and make sure they know they are loved, smothering them is going to have the opposite effect you want. It will drive their already damaged self-esteem even lower into the dirt, which can lead to angry outbursts and an increase in self-harming behavior.
You will have to sit down with your family and decide the best course of action, because every family is different. Just know that self-harmers deal with a great amount of shame and disgust over their own condition. Criticizing them, or demanding answers, even in a "nice" way, is not helpful. People who self-harm don't "do it for kicks." It is the result of deep psychological pain, and it will take time to heal from it (in more ways than one). Prayer, patience, and emotional support are the best things to surround a self-harmer with. Recovery is guaranteed, just so long as the self-harmer themselves has the personal desire to break free, and the outside support necessary to make that desire a reality.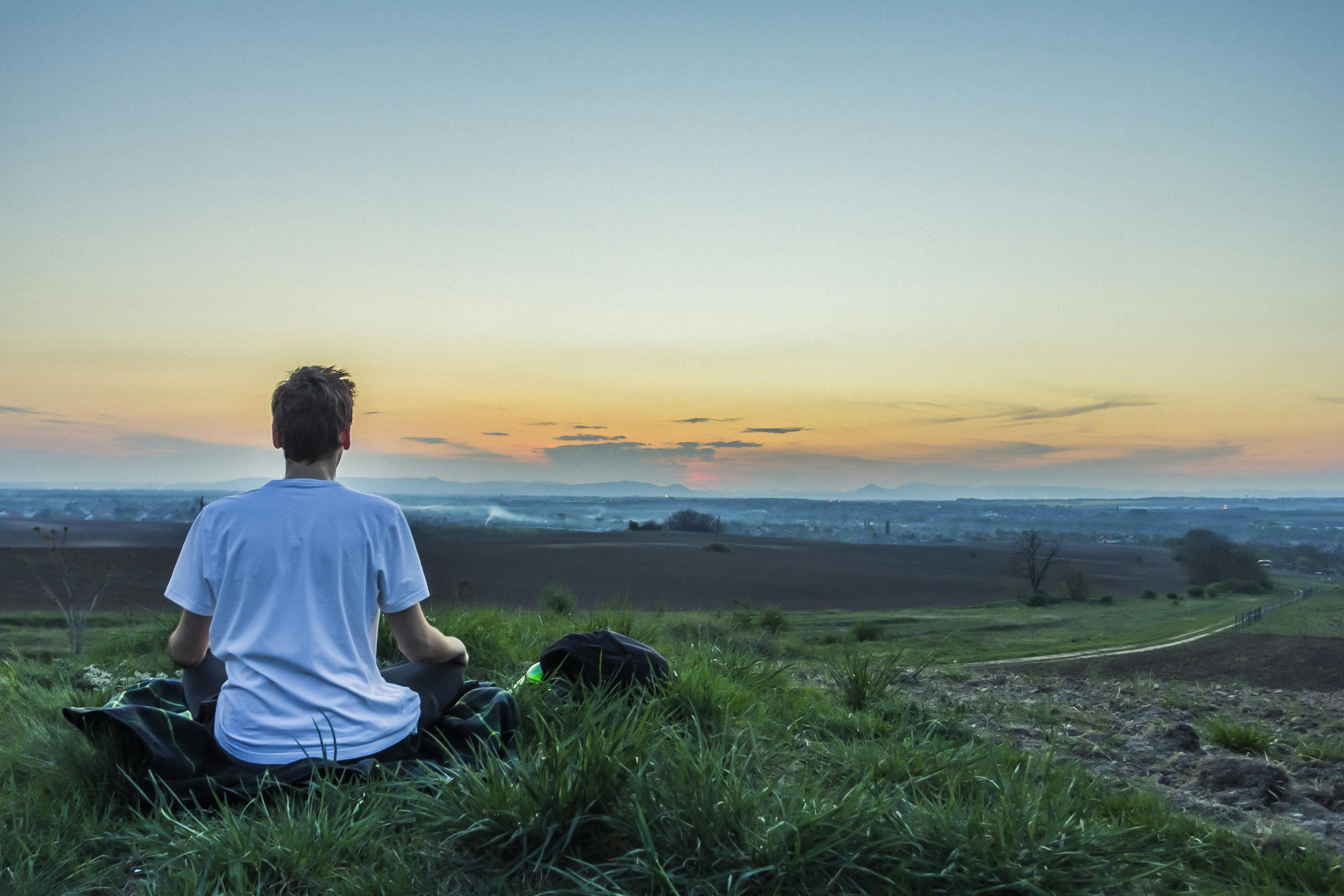 Until next time, take care and God bless!
Kasani