To anyone clinically diagnosed with some form of Bipolar Disorder, the title of this post probably sounds like some click-bait ad along the same lines as "Make millions of dollars fast and easy from your own home!" or "Look 20 years younger overnight with this one simple trick!" Would those promises be nice? For sure. Are they actually legitimate? No way.
In the case of my post title though, I'm living proof that its actually possible, as impossible as that may sound. 8 years ago shortly before Christmas I was clinically diagnosed with Type 1 Bipolar Disorder. I was hospitalized on two separate occasions for  psychotic mania (ie. suffering from delusions and hallucinations), and went through various different prescription medications and years of misery and struggle. Yet now, as I write this post, I am currently sitting at the one year mark of being entirely symptom free.  And that isn't for lack of triggers and the stress of various momentous life events: from missing way more sleep than usual, to entering into a serious romantic relationship for the first time, to dealing with unexpected family emergencies, and more, 2019 has been a very eventful year!
Despite my hopes of getting into the habit of writing more regularly on here (something I mentioned in my first post at the beginning of the year), I haven't written anything new since March. This is largely due to the fact that my previous motivation for writing stemmed from my own personal experiences with depression, mania and everything in between that I was going through on a day to day basis. Having been completely symptom free for an entire year has meant that Bipolar Disorder in general has rarely come to my mind, and I've had no new thoughts and inspirations to put into a post. But aside from that, its also something I haven't had any desire to dwell on much. I've just been savouring the ability to live life like a normal person again, free from the looming shadow of having to juggle everyday life while avoiding triggers and bracing myself for inevitable future episodes on the horizon.
If you haven't read any of my previous posts before, I encourage you to check out my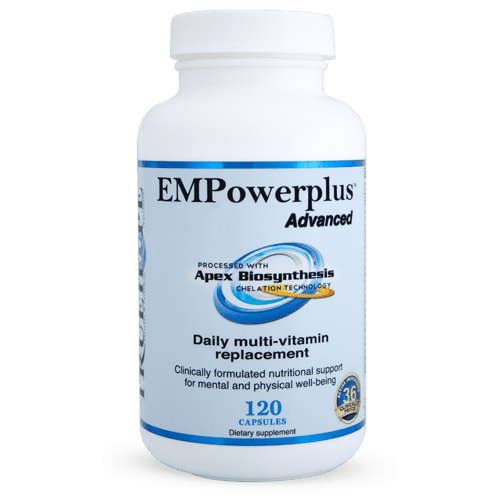 post Withdrawl – Part 5: Med-Free Bipolar for an explanation as to what has helped me reach a place of complete stability for such an extended period of time. At this point, I consider my Bipolar Disorder to be cured—though there is a caveat to that. The reason I've been symptom free is that I continue taking the supplements I mentioned in that post with the same borderline-religious regularity that I used to take my prescription meds. Were I to come off of those supplements, I have little doubt I'd start having symptoms again sooner or later. So in that sense, I'm not completely cured. But for all intents and purposes, I'm no longer someone who deals with Bipolar Disorder.
Of course, I still hang onto a lot of my pre-established life routines from my bipolar days—I try my best to get regular sleep, I don't go out wildly partying or binge drinking (not that I would even if I could), I continue to watch my stress levels and organize my schedule so as not to get overburdened and burn myself out. But I have way more flexibility in my day to day life and choices, and a sense of peace and freedom knowing that if I have a night here or there where I only get a couple hours of sleep, or I have an especially stressful/difficult week, I'm not going to plunge into weeks of depression or skyrocket into weeks of steadily escalating mania as a result. I thank God over and over again for the unbelievable miraculous blessing that this is. For years I thought I'd spend the rest of my life chained and constrained by my disorder. Now I feel like I can finally live again.

So I come to ultimate reason for this post: I think I may be putting this blog to rest. I started it because I felt strongly called to minister to other people going through the same challenges as me, to offer them a Christian, faith-filled perspective on the gritty realities of living with a serious mental illness. Now that I'm free of my illness, I'm not sure what else to say except to urge other fellow sufferers to look into the things that brought me to this place of restored health. Even if your illness is something other than Bipolar, the supplements formulated by the TrueHope company help with managing many other conditions as well, including anxiety, depression, schizophrenia, autism and others. Diet and lifestyle are also important components of recovery— for instance, I eat a ketogenic diet now by and large, though I do allow myself to indulge and eat whatever I feel like now and then when hanging with friends.
I may change my mind and write other posts in future if ideas come to me. But even if I don't, what I've written so far will remain here for anyone who needs it. If you have any questions, please don't hesitate to ask! I'll be notified of any comments here and will respond to them.
May God bless you and keep you!
Kasani