He will keep you firm to the end, irreproachable on the day of our Lord Jesus Christ. God is faithful. ~ Corinthians 1:8

So back at the beginning of May I posted about my decision to start weening off of my medications. I'm happy to say I've been completely off of my antidepressant bupropion (better known as Wellbutrin) since August 15th. All that's left is to start slowing coming off my mood stabilizer lamotrigine (better known as Lamictal). I'd intended to write several posts throughout the summer commenting on my progress coming off the antidepressant, but things didn't go quite the way I'd planned them out. In fact, they still aren't.
My plan for the summer was that I would come off of my antidepressant, experience some possibly moderate to severe depressive symptoms throughout the process and get through them with God's grace, and then be back to normal by the time the semester started in September.
This lovely plan of mine should (rightly) provoke incredulous laughter from my fellow bipolar sufferers. Really? You planned out exactly what sort of episodes you would have, and for how long, and expected the universe to cooperate with that?
Yep.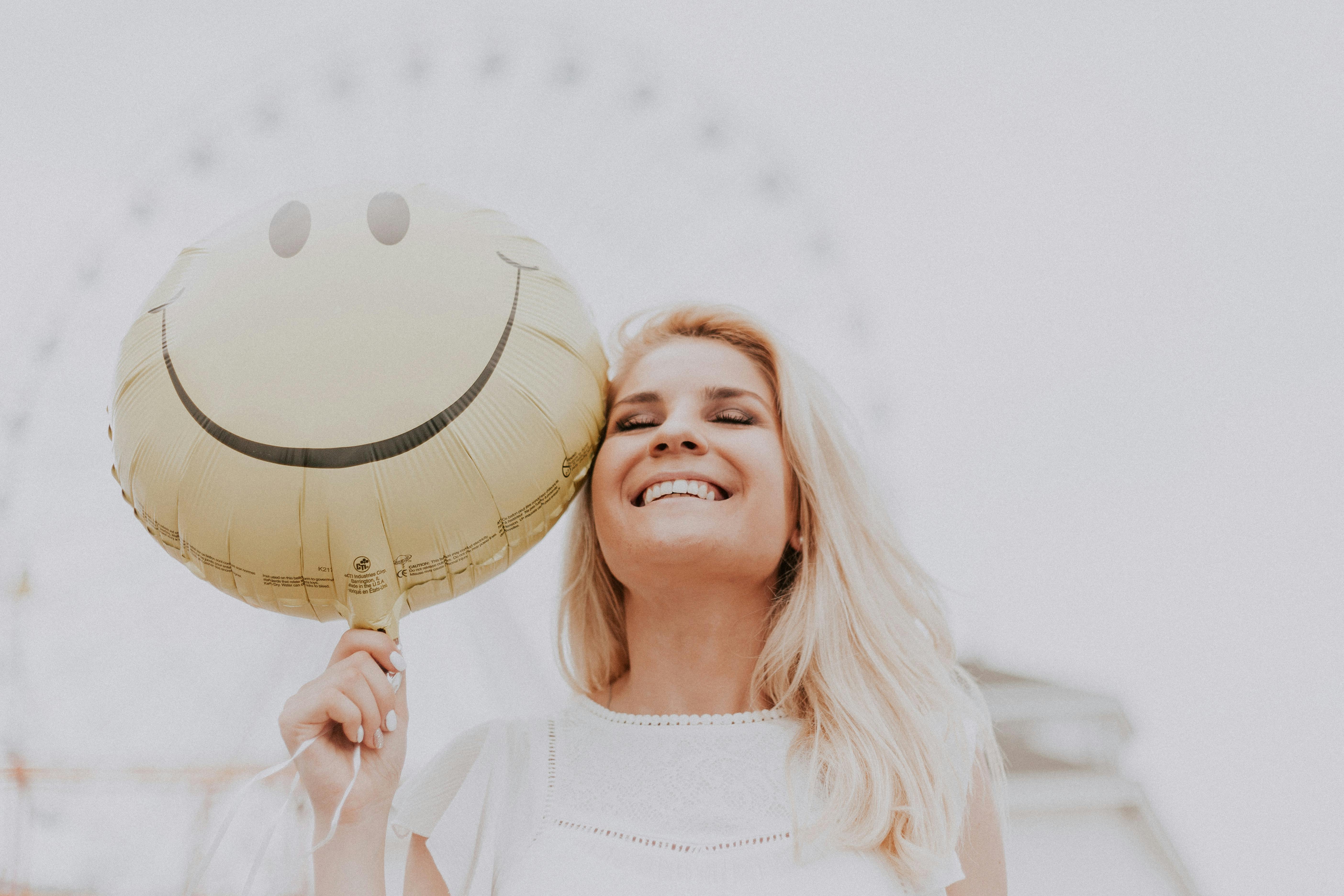 Well, it never hurts to think positively, right? Although, I was actually thinking rather negatively since I expected the summer to be hellish. In fact, it wasn't. Coming off of bupropion was far, far easier than I expected. The worst I experienced was a week or two here and there of mild-to-moderate depression. Nothing more. (I tapered quite slowly, mind you, especially towards the end.) It was almost a let down after how hard I'd worked to brace myself for the worst.
But of course, when my plans don't work out, it's usually a complete and total bomb on every side. This is no exception. The rest of my plan was to hit the semester running and make my way through it relatively symptom free as I came off my mood stabilizer (which both I and my mother assumed would be easy peasy compared to the antidepressant).
Haaaah. Hahaha. Ha.
Yeah, no, that's not quite the way it's working out.
It seems that lamotrigine is a much harder drug for me to come off of than bupropion was (for whatever reason). Granted, I almost always have some symptoms in the fall. Season changes are a trigger for me. But I'd assumed from everything I'd heard that I could come off of this drug without any trouble over the course of a couple weeks. In fact, my psychiatrist had said back in April  that I could stop it cold-turkey without any problems (and that at the same time I could stop my antidepressant cold turkey. Needless to say, I didn't listen to her). So I decided to drop from 250mg right down to 200mg.
Well. That  didn't go over well. Much to my surprise, I almost  couldn't get out of bed the next morning. So I decided to bump back up to 225mg. Ever since that drop I've been experiencing mixed episode symptoms to a greater or lesser degree. They were quite dramatic in the week following the drop, and then eased off since then and have been fluctuating between hardly there or unpleasantly intense, depending on how much sleep I get. I'm fairly certain much of what I'm experiencing now is due to the season change and my body adjusting to my new sleep schedule. But the symptoms I experienced in the week after my initial drop were far more severe than any of the withdrawal effects I experienced from the antidepressant. Maybe its a coincidence and I would have experienced those symptoms if I hadn't changed my meds. Its possible, but I'm certainly not going to count on that. I'll be tapering this drug much slower than my last one, and have resigned myself to a rougher semester than I've had for a while.
I'm not going to lie. My initial response to God about this unplanned development was a whiny one. Why couldn't I have just gotten all of the really difficult symptoms out of the way in the summer? I could have afforded to be incapacitated then! I'd been prepared for that. I'd been all ready and eager to shoulder that cross. I hadn't signed on for this cross. The cross of wading through my university courses while battling symptoms. That hadn't been part of my plan!
The response I received was quite simple: crosses aren't something we get to choose. Jesus didn't go to his father with a plan all worked out about which cross he was ready  to carry. He took what his father gave him— and it certainly wasn't a cross he wanted. He asked to have it  taken away if possible, but he also bowed to his father's will. And his father gave him all of the grace necessary to bear it. He sent an angel to him to strengthen him in his Agony,  sent Simon of Cyrene to help him carry the cross, and sent both his mother and Veronica to encourage him on the road.
He does no less for us, and he also expects no less. He may not let us choose our cross, but he will always, without fail, give us the grace necessary to bear it, so long as we go to him for our strength and don't try to do it all by ourselves.
This whole experience has also served as a gentle reminder that I need to stop making life plans and assuming  they will work the way I expect, even if I think I've made them with him in mind. Really, you'd think I'd have figured that out by now.
As a parting thought, here's a lovely something I stumbled across on Pinterest:
Crosses serve a purpose, even if we can't see it in the moment.
Take care and God bless!
Kasani